Experience a Luxury Stay in our Stunning Apartments and Townhouses __________________________ Located just off the popular Northcote Road area of Battersea within easy reach of excellent transport links.
Phoenix Luxury Stays, offer stylish short to long term rentals providing the flexibility to stay as long as you need with inclusive utility bills, high speed internet connection, fully equipped kitchens and laundry facilities.
With the added benefit of more space than a hotel – our stunning interior designed Apartments and Townhouses offer various sizes and layouts, there is something for the solo traveller, couples, families and even large groups who want to stay together.
We deal with corporate relocation requirements including the insurance sector to re-home individuals & families while emergency insurance repair work is conducted.
Our experienced property management team are always on hand to look after you during your stay and provide any additional services tailored to your individual requirements.
Phoenix Luxury Stays are an ideal place for unique moments of relaxation, suiting corporate/business and leisure/family travellers alike. The properties boast a selection of layouts, matching our 5-star quality, right from the flooring to the modern furniture, everything is carefully designed keeping the creature comforts of the traveller in mind.
» See What's On offer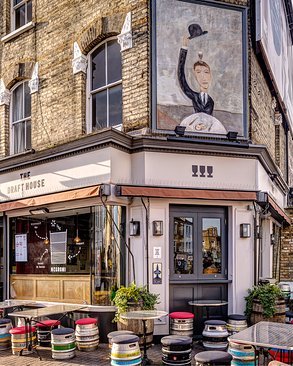 Local Neighbourhood Northcote Road
The immediate neighbourhood which must have a special mention located 3 min walk away called Northcote Road was voted one of the best high streets in London which has upscale markets and an abundance of independent stores/grocery along with fabulous restaurants and shopping venues. The street is the hub of a fantastic community that offers something for every member of the family.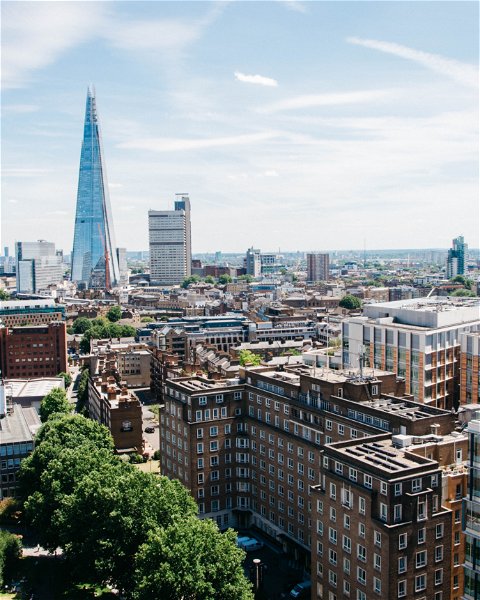 Ideally positioned to see the sites of London
The complex is a secure oasis of peace and tranquillity, a luxurious place to stay, efficiently backed by our dedication to personalised service. This modern-day haven is approximately 15 minutes away from the major sites of London and next to numerous local cafes, restaurants, bars, shops and markets making it ideal for couples, families and the business traveller.
We're Superhosts
We are proud to have achieved Airbnb Superhost Status based on over 500 reviews and experiences offered to our valued guests. We strive to offer you a personalised and professional service both before, during and after your stay. We invite you to experience our passion for hospitality and quality for yourself. We look forward to welcoming you and your family.
Personalised Check-In
During the meet and greet, the property representative will familiarise you with your new home, as well as answer any questions you might have. They will also introduce you to the highly desirable local area and recommend independent shops and restaurants. The property manager is always on call for any queries you may have.